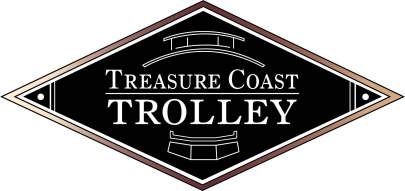 Click here for the NEWLY RELEASED: Treasure Coast Trolley Website
The newest vehicle in our fleet is our vintage-style Treasure Coast Trolley. Our trolley is perfect to service Treasure Coast tour groups such as historic site tours, delivery to air boat adventures, agricultural tours, eco tours or craft brewery hops. Your special event transportation will be elevated on the entertainment meter aboard our trolley for wedding parties, reunion gatherings, or when used as a shuttle alternative by hotels and local businesses. With its neutral color palette, custom decoration choices are easy.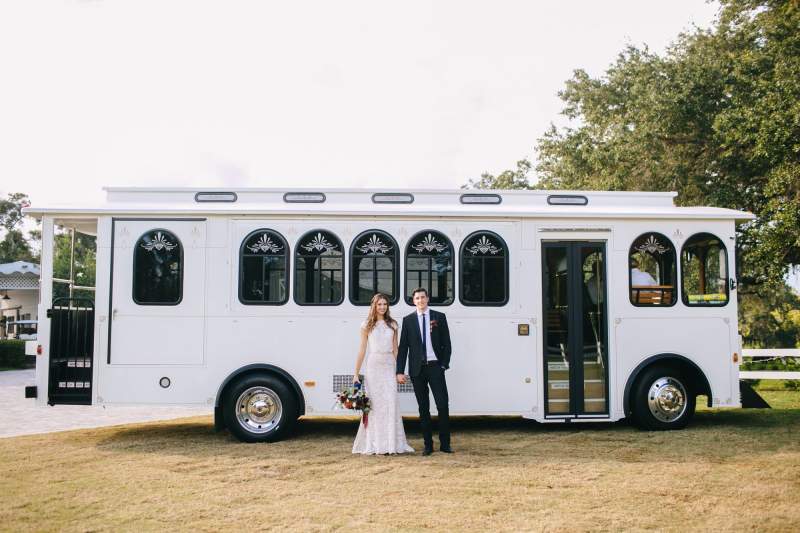 The trolley seats 24 passengers (with additional room for passengers with good balance to stand). In addition, the trolley is handicap accessible with a wheelchair lift and space for two wheelchairs.
Book our trolley if your group wants to travel in a fun-filled, novel atmosphere.

Call 772-569-1777